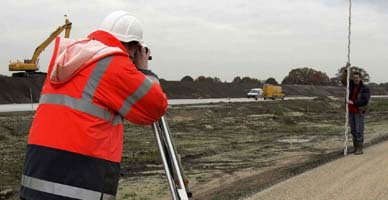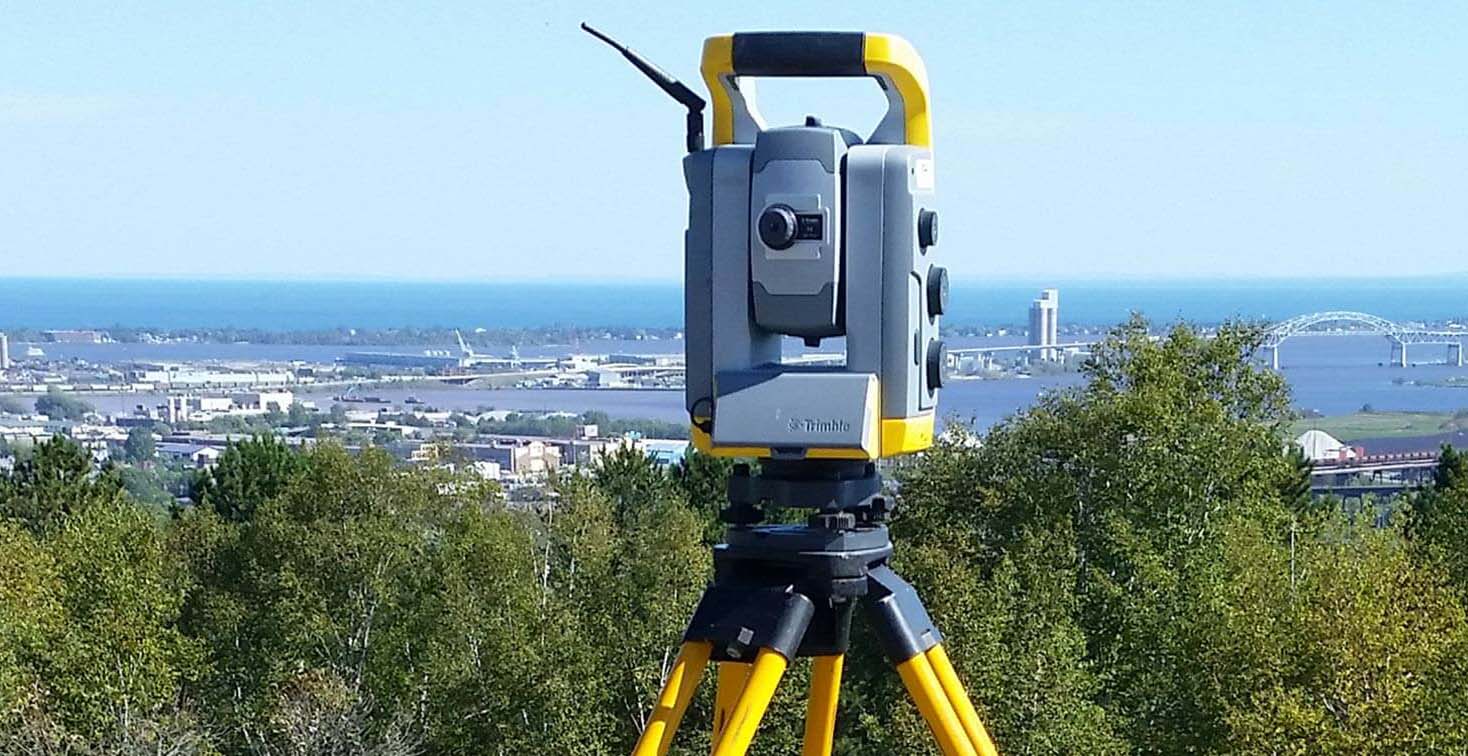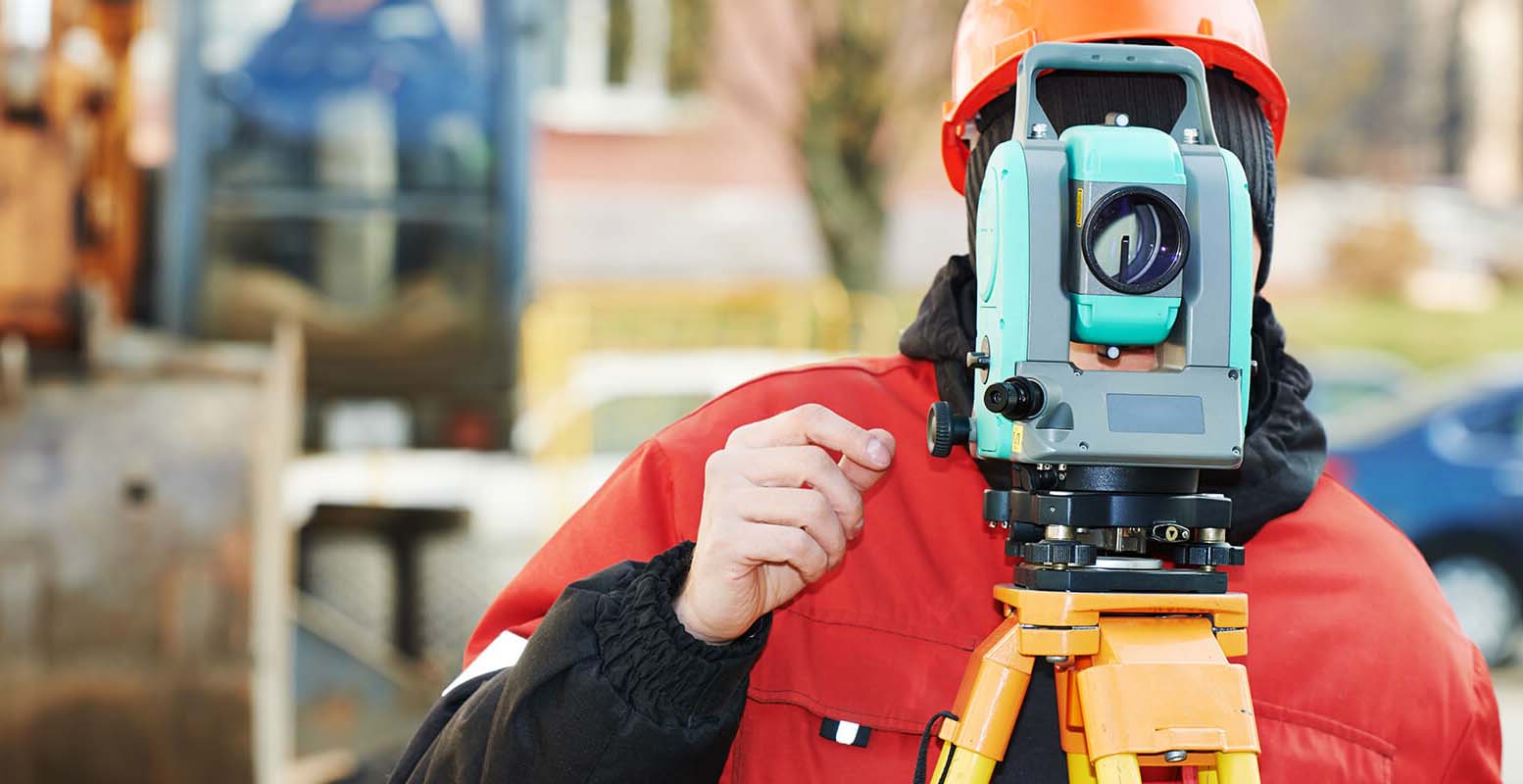 About Mackay Mackay & Peters Ltd.
Located in Burlington, Ontario, MMP is the oldest survey firm in the area commencing to practice in 1906. Later the original Hamilton firm and the Burlington practice of Yates and Yates, the successor to the survey practice of Sewell and Sewell merged into MMP, Burlington.
We provide services throughout Greater Toronto, Hamilton/Burlington, Southern and Central Ontario. We extend beyond our core service area on special projects and circumstances. MMP is associated with Clarke Surveying Incorporated located in Windsor, Ontario.
MMP is also the successor to the survey practice of J.W. Tyrell, one of Canada's great map makers and explorers of the late 19th Century. Our records date back over 125 years and can be used for personal genealogy and land settlements.
We are trained professional land surveyors with skills and expertise to satisfy all needs of surveying and mapping from determining a simple fence line to the most complex multi-million dollar project requiring state-of-the art technology, experience and expertise.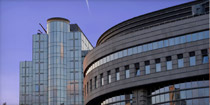 Compliance Management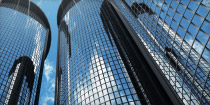 Zero tolerance Health & Safety
MMP News
MMP Limited – Continuing a Legacy
Danny Raposo and Roy C. Mayo, proudly announce their acquisition of MMP Limited. It is with the utmost appreciation that we accept the duty of ownership passed to us by Ross A. Clarke, having been President of MMP Limited for … Continue reading →
City of Hamilton Roster Consultant – Land Surveying 2017-2018
Danny Raposo, Manager at MMP, is pleased to announce that MMP has been reappointed as a Roster Consultant under the category of Professional and survey and Geomatic Services, with a recognition of our unique expertise, by the City of Hamilton for 2017 … Continue reading →
Proud of Our Ethnic Diversity
We each know intuitively that diversity in Canada matters. The ethnic diversity of our people , which means first generation Canadians and recent immigrants, are part of what makes MMP stand out in our market place. The way we work … Continue reading →
Serving Greater Toronto, Hamilton/Burlington, Southern
and Central Ontario